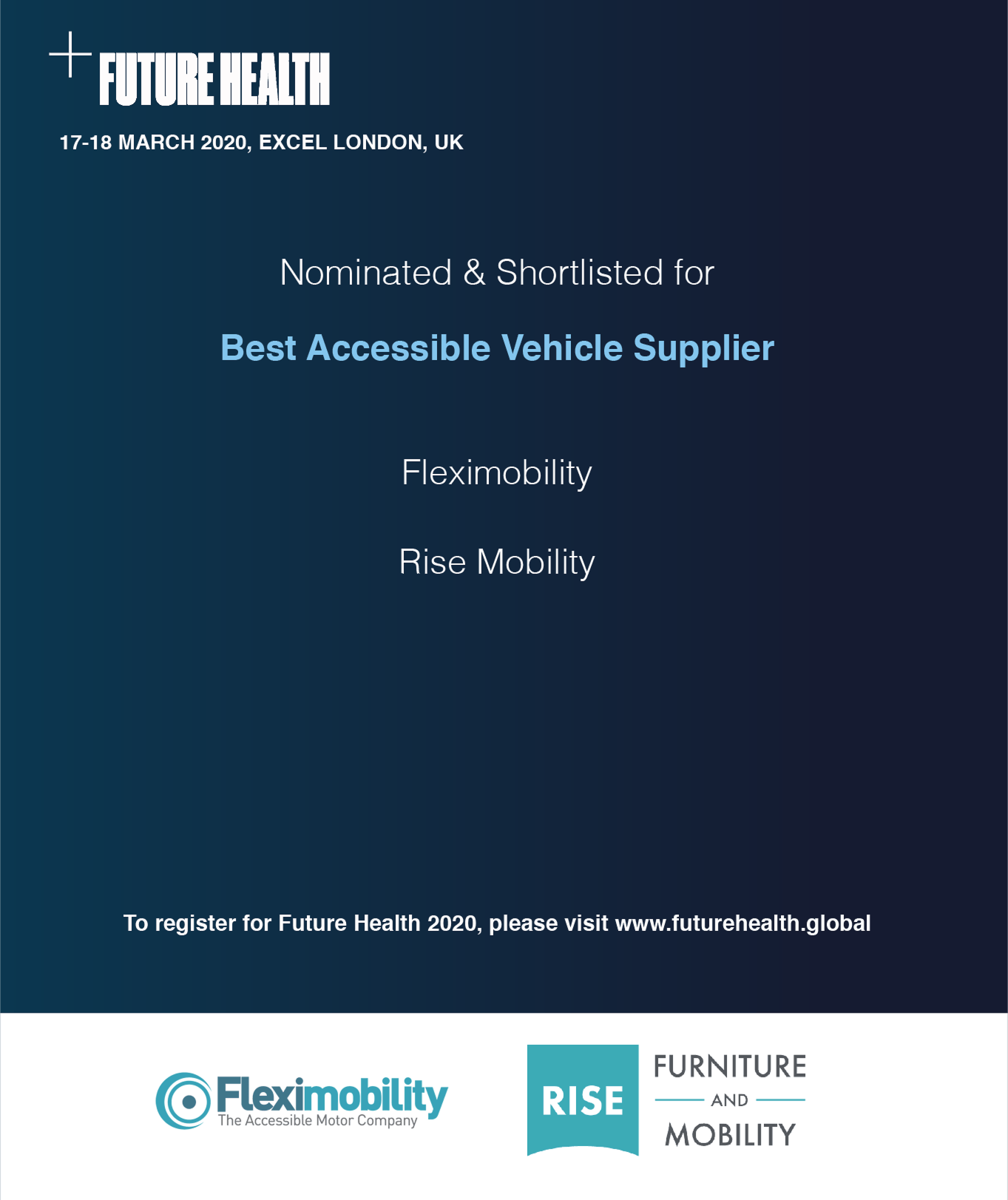 We started this business in 2008. Previous long experience in this market had taught us that putting the customers truly in the middle of what we were doing had to be the way forward. Many of our private customers are so busy organising their lives around the caring regime that we wanted to be as flexible and responsive as possible in order to be of any real help. And many of our 'community' fleet customers need someone to give guidance and sort things out for them too.
We also like being independent of any one manufacturer. This means we can give the best impartial advice and be truly unbiased in our recommendations.
We have also learnt that in some situations people just a need a car, sometimes quickly in order to make the most of a point in time. They often don't know if it's going to work for them or how long they might need it for.
Hence Fleximobility – whatever you need for as long as you need it.
Rise Furniture and Mobility of Harrogate, is a company that thinks differently and the only mobility retailer ever to be named "Retail Business of the Year" beating stiff competition from the best retailers in the country to win that coveted title. Our multi-award winning and best in Class Customer Service sets us apart from our peers.
We think "mobility and, not disability…" With so many products on the market available to the elderly and ageing population, we think the choice of daily living aids is overwhelming and confusing, not only to you, but also your family relatives or carers. The decision to buy is driven by need and not want.